The Mosto Experience.
For The Wine Curious.
Welcome and enjoy the best artisanal wines presented in an environment pulsating with style and energy, inside and out.

Browse, shop and make memories under the Lagos sun.
The Shop
come for the wine & stay for the memories
Mosto Wine Shop is a modern space dedicated to the craft of wine.
Come sample rare wines by the glass. Learn about indigenous grapes, share parings and even meet with wine producers. Relax and enjoy local plates paired to wines and shop with confidence for that special bottle.
Wonderous wines
Explore our extensive range of wines from classic and fine wines to organic and natural wines from Portugal and further afield.
Alluring bar
Relax and enjoy your chosen wines in our sexy bar or our sunset terrace. Savour local, pallet pleasing food paired to selected wines.
Curated boxes
Wine boxes curated by our team can be delivered to your door, or a desired location as a gift.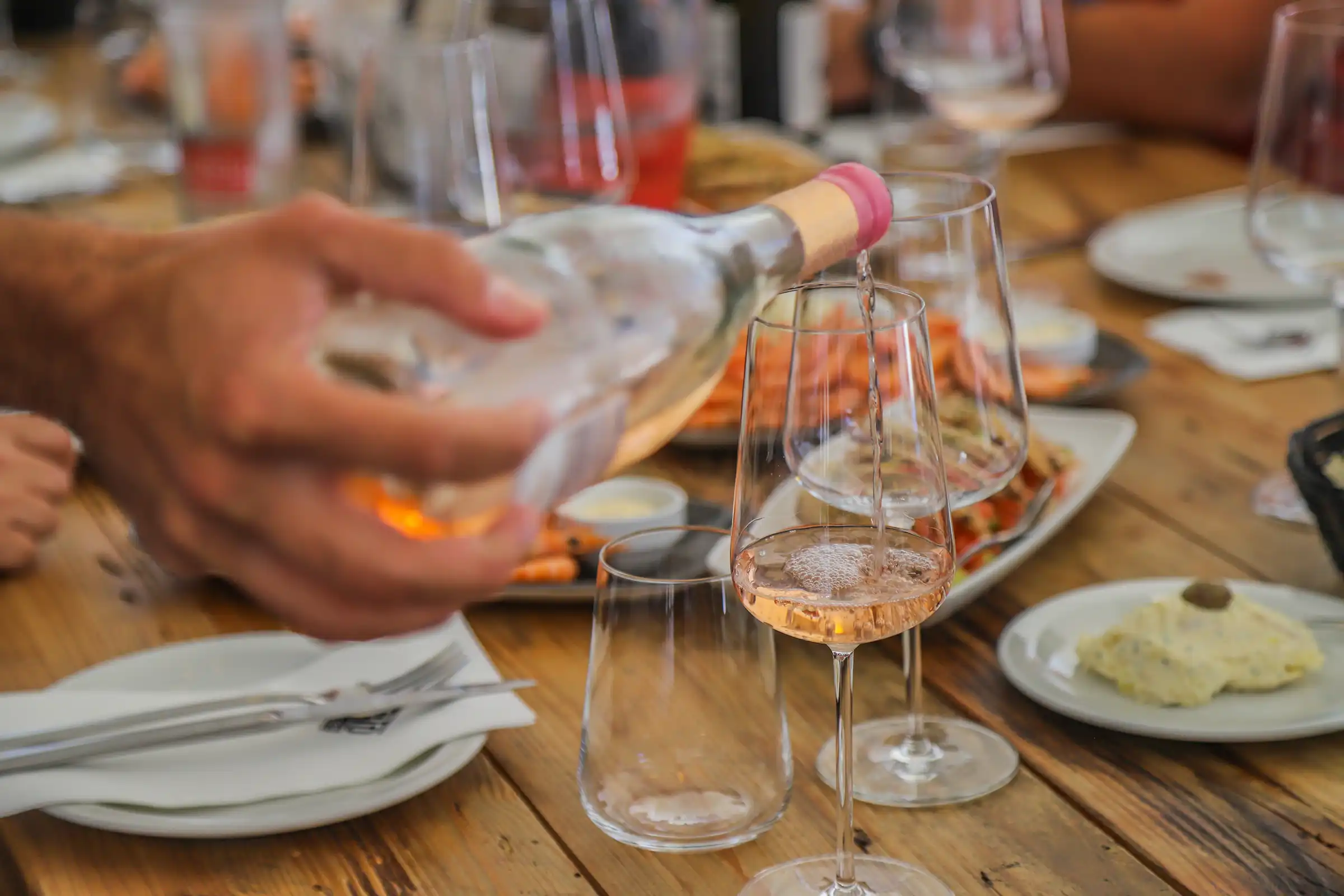 Wine Tasting
With Producers or Private Group
With Producers
Twice a month we invite producers/ winemakers to tell us their stories and taste some of their nectars.
Join our mailing list to know the dates and book.
Discover Portugal
Travel through Portugal wine regions and learn about its diversity tasting 4 different wines.
Cheese board & toasts included
Discover Portugal's indigenous grapes
Taste 4 unique single grape varieties, only a few of the more then 250 native from Portugal.
Cheese board & toasts included
Customize your tasting
Let us know what you would like to taste and we can give you a personalized quote
The Team
Kiko
Kiko has a long career in the hospitality industry, He is a trained chef and restaurateur. Mosto is his latest project, and he is the creative mind behind our tapas.
Sofia
Sofia is passionate about wines. She has a degree in winemaking, helps produce wines and is the wine curator of Mosto.
Paulo
Paulo is our front of house, a professional with long experience, charismatic and a witty sense of humour.
Carla
Passionate about wines and gastronomy, Carla loves to welcome clients and friends as if it was in her own home.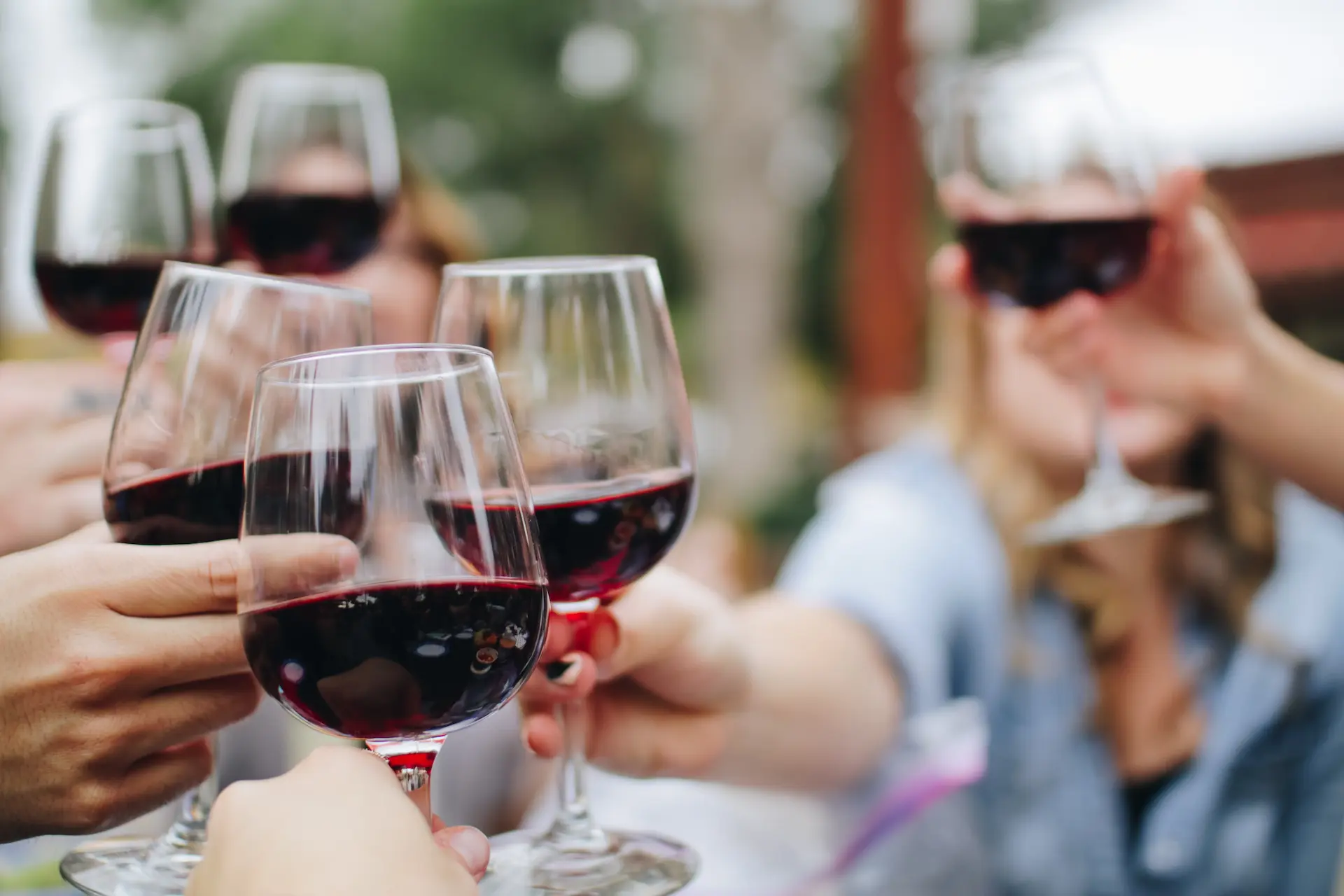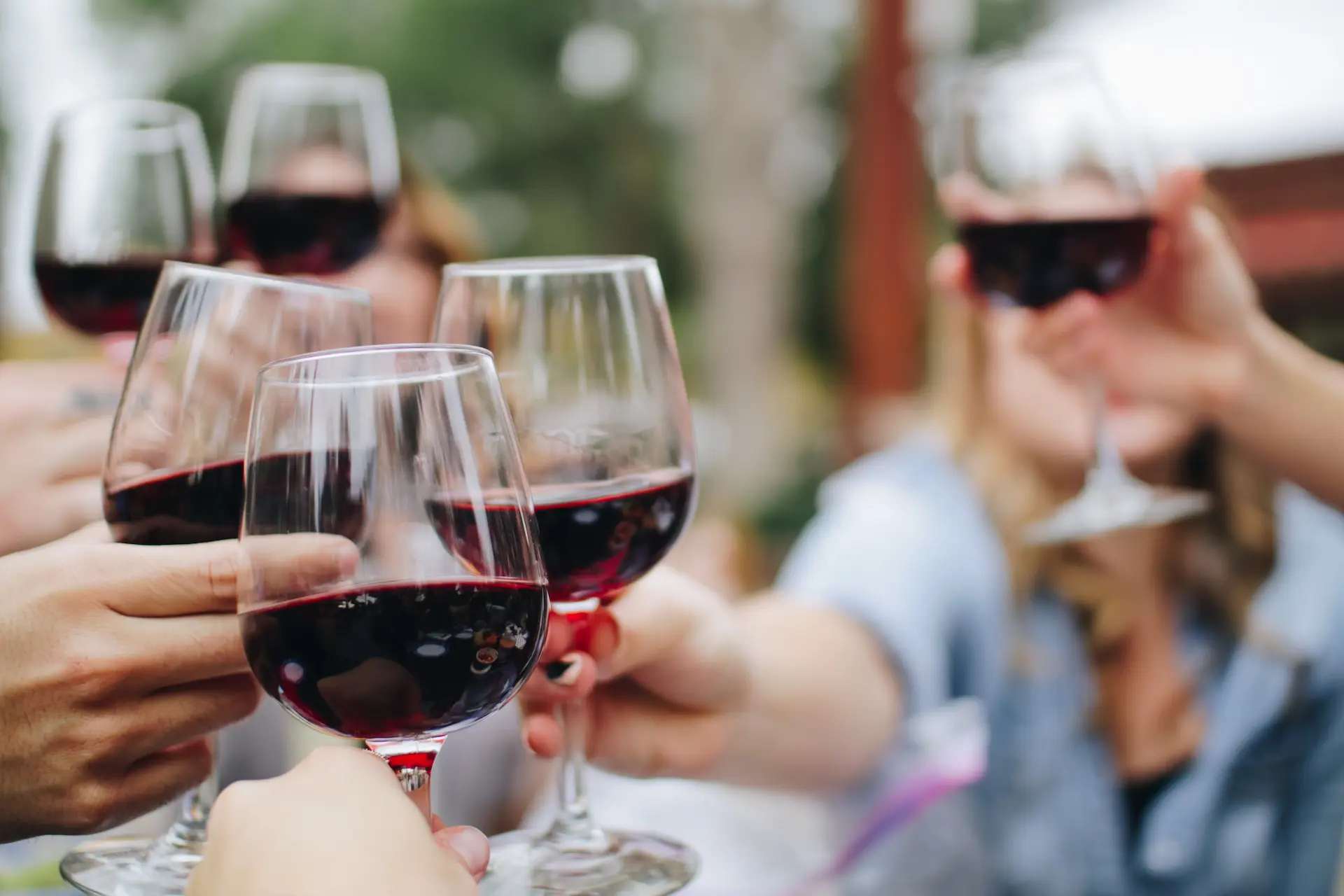 Events
Mosto is available for all your party needs!
Birthday parties, baby showers, company events or private tastings, we can host it!