The MOsto Experience.
For The Wine Curious.
Welcome and enjoy the best artisanal wines presented in an environment pulsating with style and energy, inside and out. Browse, shop and make memories under the Lagos sun.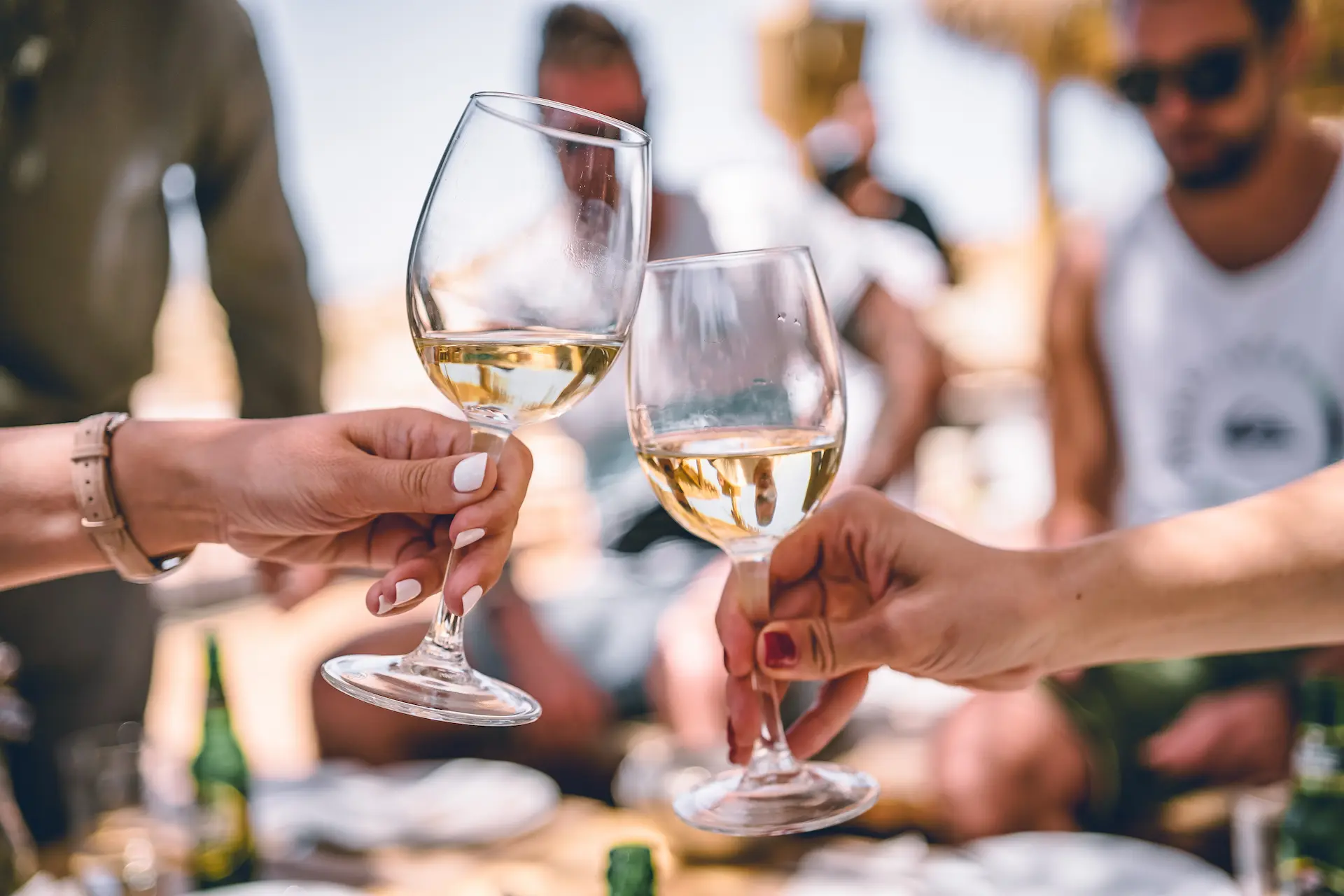 The Shop
come for the wine & stay for the memories
Wonderous wines
Explore our extensive range of wines from classic and fine wines to organic and natural wines from Portugal and further afield.
Alluring bar
Relax and enjoy your chosen wines in our sexy bar or our sunset terrace. Savour local, pallet pleasing food paired to selected wines.
VIP membership
Members benefit from a stimulating calendar of special events, early access to new wines & tastings and conversations with interesting people.
The Club
a box of new wines every month & VIP membership perks
Curated wines
Never get it wrong again. We select fantastic, hard to find Portuguese wines for our Glug box every month. Choose a 3 or 6 bottle box and lets the good wines flow.
With Benefits
Enjoy early access and entry to special events. This membership is available only to those with a Glug Club subscription
How it works
Flexible membership, cancel any time . Free delivery in Portugal and Spain.
The Box
a glug box makes a meaningful gift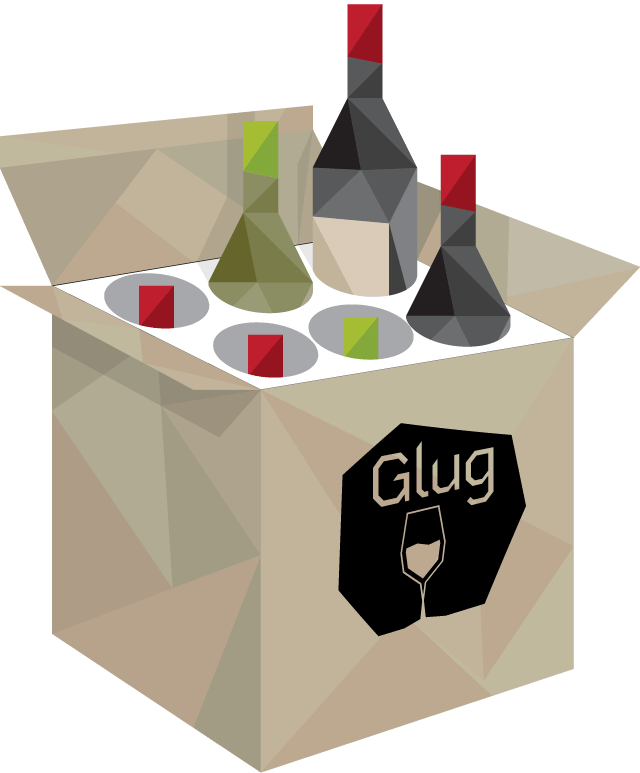 This is the gift you have been looking for..
Be it for friends or foes, wine lovers or just lovers, this gift box will impress. Recommended for corporate hampers too.